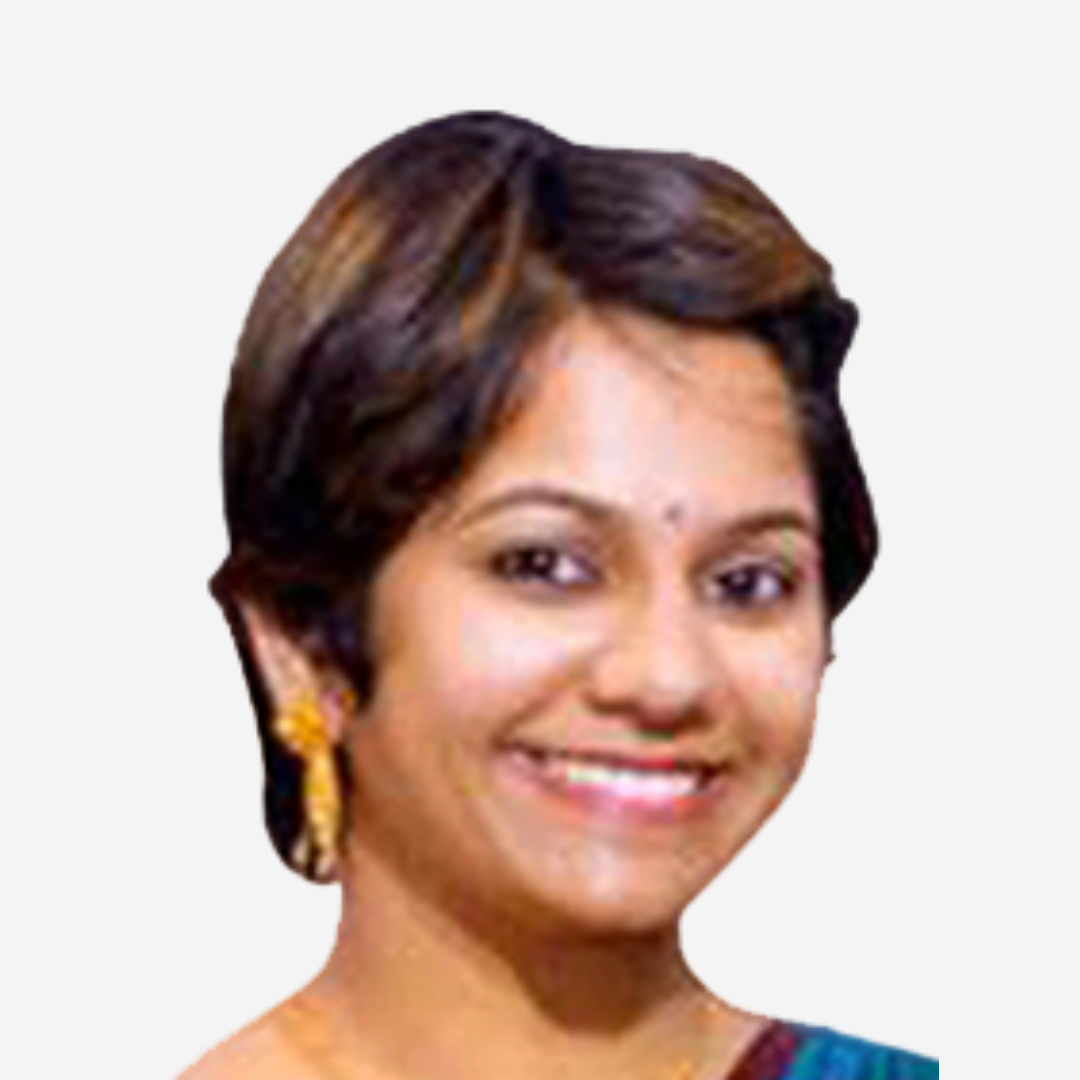 Specialities
Psycho-oncology, Health Psychology, Medical Psychology
Education
B.A. (Psychology, English Literature and Political Sciences) – St. Francis Degree College for women, Hyderabad
Masters in Research (Psychology) – Oxford Brookes University, University of Oxford, England.
PhD (Health Psychology) – University of Sheffield, England
Awards
University of Sheffield PhD Studentship & Departmental Bursary (2007-2010)
University of Sheffield Excellence Exchange Scheme for advanced research training for qualitative research methods and analysis at University of Sydney, Australia (2009)
International Psycho-Oncology Society (IPOS) Travel Scholarship to attend the IPOS 14th World Congress in Brisbane, Australia (2012)
JICA travel Fellowship to visit Japan (2014 and 2015)
Young Investigator Award sponsored by Asia Pacific Psycho-Oncology Network (2014)
Health and Behaviour International Collaborative Award sponsored by the Society for Health Psychology (American Psychological Association Division-38) (2016)
University of New South Wales Collaboration Award sponsored by the University of New South Wales, Sydney, Australia (2016)
Synergy Travel Grant to attend the Synergy Expert Meeting and the EHPS conference, Aberdeen, U.K (2016)
Research Interests
Psycho-oncology: pathways to care, literacy, labeling, communication, coping, quality of life, illness representations, end-of-life issues and decision-making.
Adherence: factors associated with adherence to healthy behaviours /doctor's recommendations, especially among chronically ill populations.
Health behaviours: diet, exercise, safe sex.
Certifications
University of Sydney International Joint Research Project: Psychosocial concerns in head and neck cancer: A cross-cultural study of Indian and Australian patients (2019)
Apollo Sugar Private Limited Research Grant: What do doctors expect from their patients? A qualitative study exploring doctors' expectations of and experiences caring for patients with a chronic disease (2018)
Osaka University International Joint Research Promotion Program: Medical technology innovation in India (2018)
Research Society for the Study of Diabetes in India small grant: The relationship between using diabetes euphemisms, illness beliefs and adherence among patients with type 2 diabetes in India (2018)
University of Queensland, Brisbane, Australia collaborative grant: The changing landscapes of survivorship: A psychosocial study of cancer from a multi-stakeholder perspective (2015)
Indian Institute of Technology Start-up Grant: How do patients make sense of their illness? An assessment of illness representations across different medical conditions (2014)
Dept. of Science and Technology, India grant for Cyber Physical Systems Rural Healthcare Project: Attitudes towards healthcare and health-related technology in rural population in Andhra Pradesh (2011)
Cancer Council Australia: Attitudes towards End-of-life and Do-Not-Resuscitate issues in Indian terminal cancer patients (2009)
Dr. Mahati Chittem is an experienced Psychologist, who specialises in Oncology. Her goal is to ensure every patient receives supportive care through psycho-oncology and to develop a branch of psycho-oncology research.