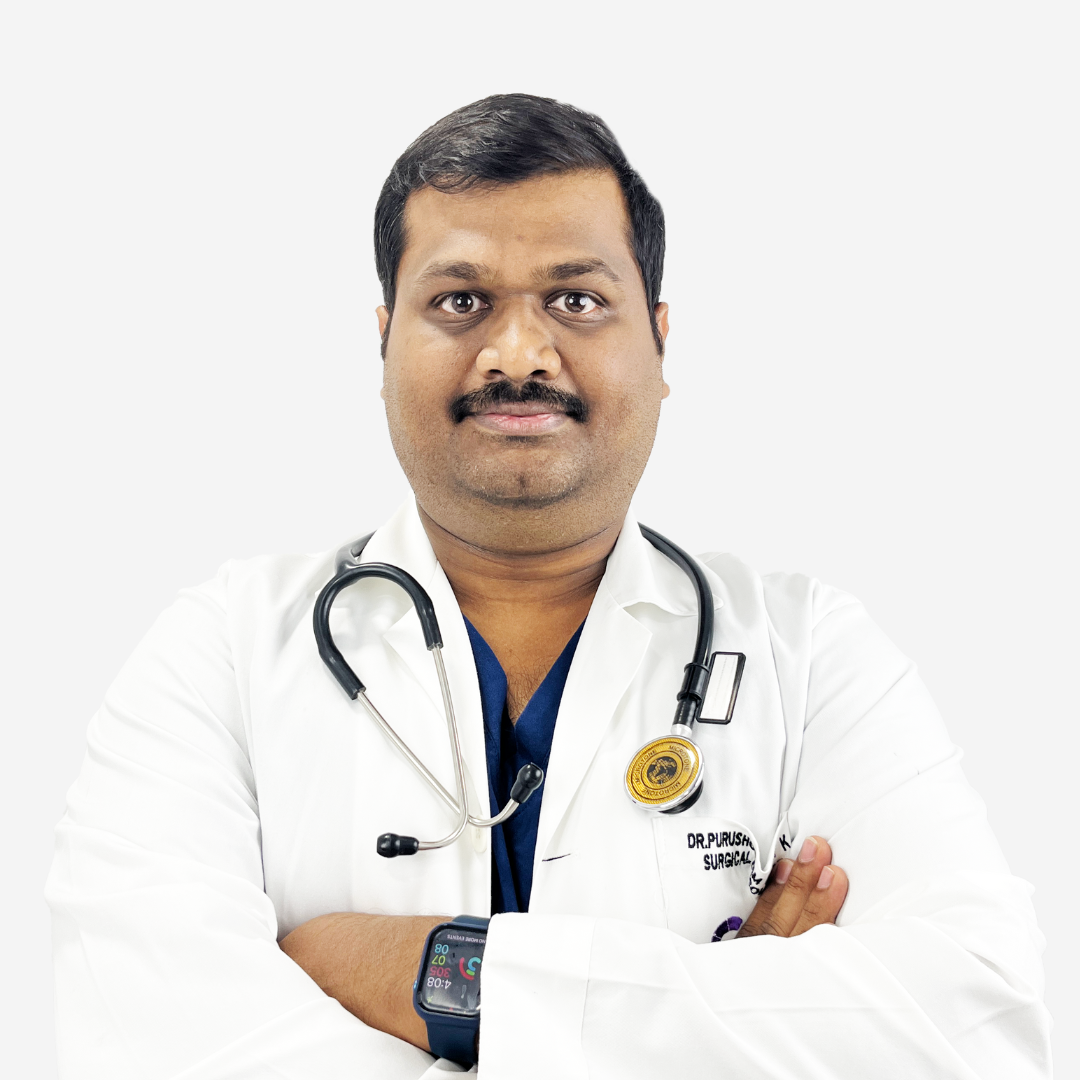 Specialities
Consultant - Surgical Oncologist
Skills
Have expertise in head and neck oncology, breast cancer surgery, thoracic and esophageal surgery, gastrointestinal oncosurgery, gynecological oncology and other surgical procedures.
Clinical experience
Sep 2017 - PRESENT
MNJ Institute of Oncology & Regional Cancer Centre, Hyderabad - Surgical Oncologist
Done regular oncology procedures
Good experience in breast cancer surgery, gynecological oncology, head and neck oncology, GI Oncology and sarcomas.
Assisted in Advanced Laparoscopic surgeries, limb salvage surgery and pelvic exenteration.
August 2016 - August 2017
ACSR Government Medical College, Nellore - Senior Resident
April 2013 to April 2016
Kurnool Medical College, Kurnool – Post graduation
Education
Osmania Medical College (MNJ), Hyderabad - M.Ch, Surgical Oncology (2020)
Kurnool Medical College, Kurnool - M.S (orl-hns) (2016)
Santhiram Medical College, Nandyal - M.B.B.S (2011)
Presentations
3 Paper Presentations in National Oncology conferences and multiple poster presentations